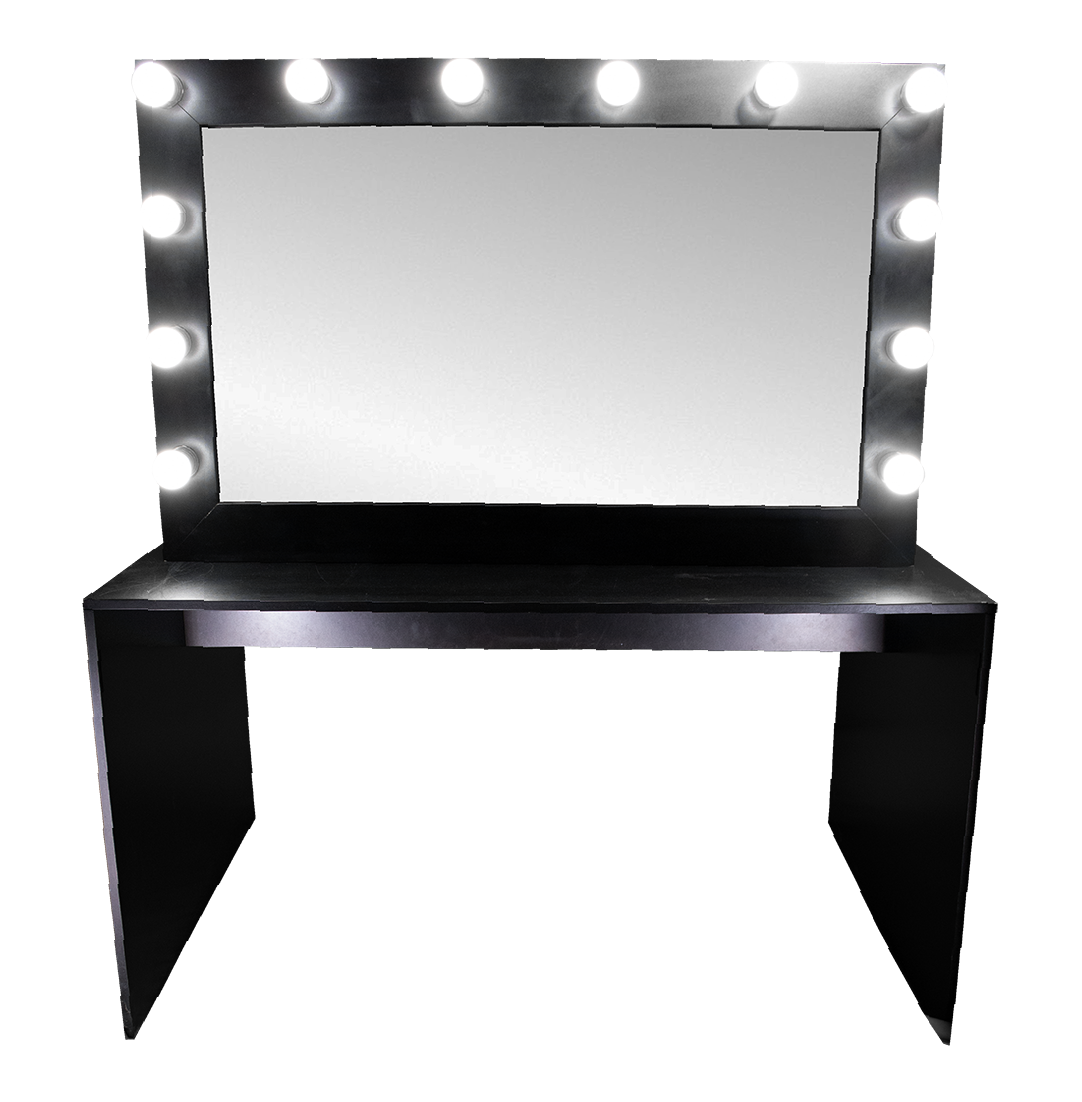 With our Mirror Tocador you will feel like a star in your Hollywood dressing room. It is made up of a multi-touch screen-mirror and several light bulbs that preside over the frame of the tocador to offer a perfect setting.
Complete customization of photos, videos, screen and animations thanks to our state-of-the-art software. Include your logo and your overlay for a unique and personal experience.
Interact with our Mirror Tocador, enjoy the animations, strike a pose and put your signature. We send your photos and videos by mail so you can share them with whoever you want and we can also print your photos. In this way, your guests will get a unique and fun memory of the event. A minimum space of 4 x 2 meters is required for proper use.